Pakistani actress and model Uzma Khan will hold a press conference at Lahore Press Club tomorrow to reveal some inportant information regarding the recent video leak controversy.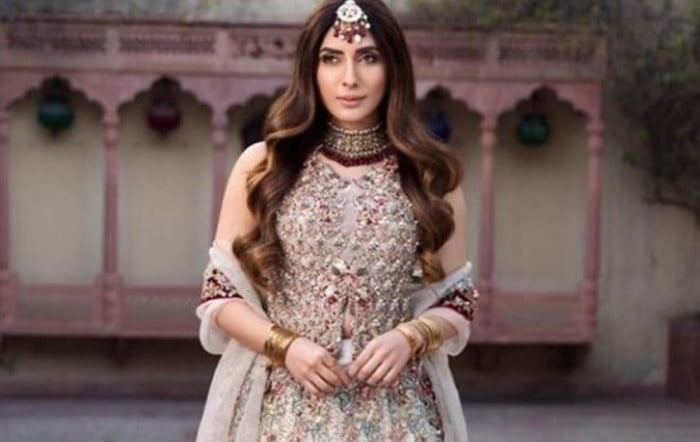 Uzma Khan and her sister have been the center of a video leak controversy regarding a leaked video circulating the internet where they are alleged to be having an extra marital affair with a man named Usman.
Uzma released an official statement alleged that the woman who barged into her house and made was video was none other than the daughters of Pakistani business tycoon Malik Riaz.
UPDATE: Uzma Khan press conference – Everything we know so far.
Amina Usman the wife of Usman was apparently at the scene to and interrogating Uzma Khan and her sister according to another video where she explains her side of the story
Read more: Uzma Khan responds to video leak controversy.
The Jawani Phir Nahi Ani actress has revealed that she has appointed Khadija Siddiqui and Hassaan Niazi as legal counsil for herself and her sister according to a Twitter post.
Uzma Khan has also revealed she will doing a press conference regarding the matter and revealing some important information tomorrow at Lahore Press Club according to a tweet from her newly created Twitter account.
Punjab Police has stated on Twitter that action has been initiated in this regard and the conclusion will be made public.
Read more: Video leak of Uzma Khan on social media spark controversy.