This year, give a new lease of life to your lackluster wardrobe, with these voguish summer fashion trends 2021, that the Pakistan's lady population has embraced, moving ahead of the ordinary and boring apparels. Hence, its high-time to add a touch of bright and vibrant colors to your daily wears that will blend perfectly with cool summer breezes.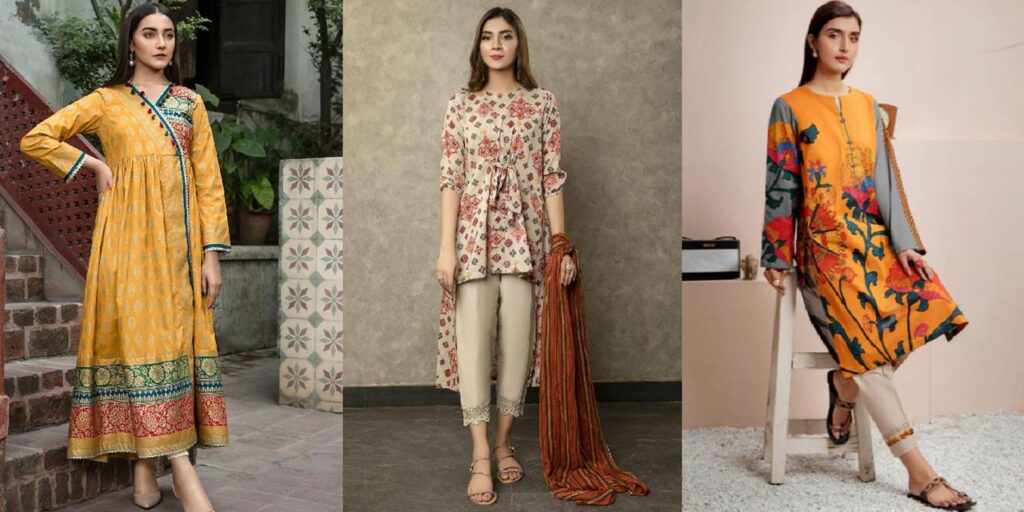 Women in Pakistan possess an invincible obsession of clothes and attires, and are always looking forward to revamping their closets. Likewise, clothing brands also never fail to amaze the female groups, and continues to bring a style for every month. It is therefore the reason, eastern Pakistani outfits are not only popular in the country, but are also cherished in other parts of the world.
Summer Fashion trends 2021
Moreover, as summer wave has finally kicked in the country, it's time to elevate your apparels, and add a ray of seasonal trace to your wearisome dresses. And, for the motive, here are the top chic summer fashion trends 2021.
1. Medium length shirts
In Pakistan, a medium-length shirt trend stays at the top of the list. And, likewise the style is back again in the fashion market in this current era.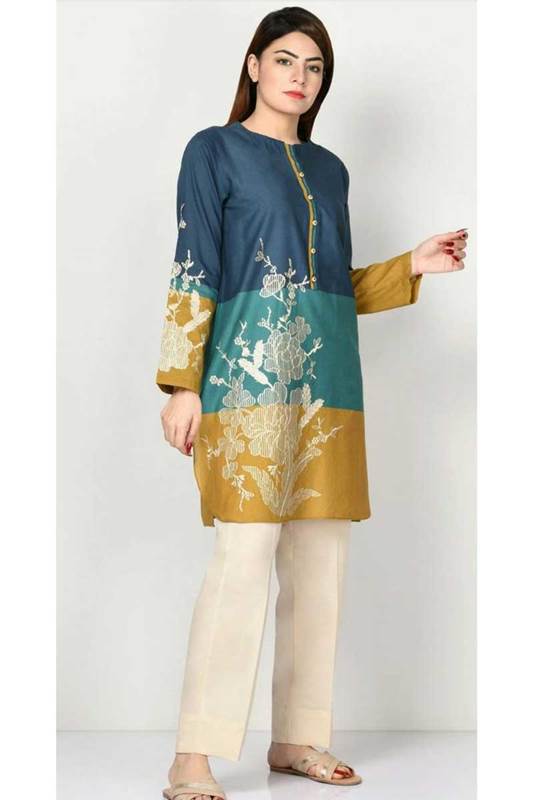 However, the color choices have shifted from simple and light colors to bold and bright. People are experimenting with screaming colors and dancing patterns these days. Hence, dark color shades has grabbed the priority over light combinations with white, which the ladies have been playing with for quite a long time now.
2. Flowing gowns and frocks
Flowing gowns and frock styles were reserved for only party wears previously. But, summer fashion trends 2021 have turned the tables and added the all-time favorite long, loose frocks to casual wears. Hence, be it a university outfit, or that of a working place, feel free to garb and flaunt the baggy –styled frocks and maxis.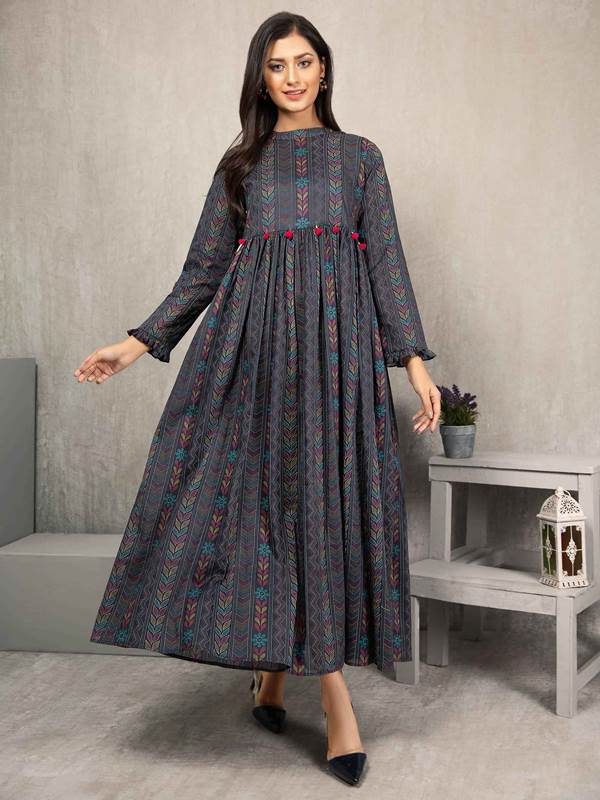 Moreover, if you are opting for flowing gowns, color combination is essential to keep in mind. And, as it is all about sun and summer, single colored frocks are preferred, rather than experimenting multiple color combinations.
3. Cigarette pants
Cigarette pants earned prominence in Pakistan's fashion industry few years back, and ever since, have been the elegance of Eastern wears. Be it a casual kurti, or a heavy embroidered long shirt, these simple yet sophisticated pants blends with every top choices, radiating the glorious lady look.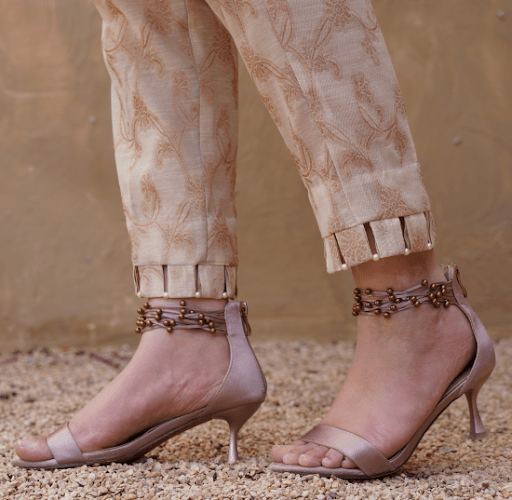 Likewise summer fashion trends 2021 also bring back the charm of 1960s to the front rows. And, this time better and heavier.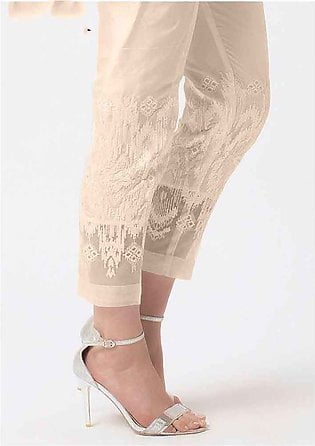 The cigarette pants are available in wide varieties, ranging from plain and simple to mirror worked and embroidered etc. This apparel choice matches with all looks.
4. Statement Dupattas
Summer fashion trends 2021 welcome a massive selection of simple and heavy Dupattas, something that a Pakistani look is incomplete without. Dupattas have been a great addition to the luxury dresses. But, as it's all about summer, heavy dupattas with simple and softer dresses are all we need this season.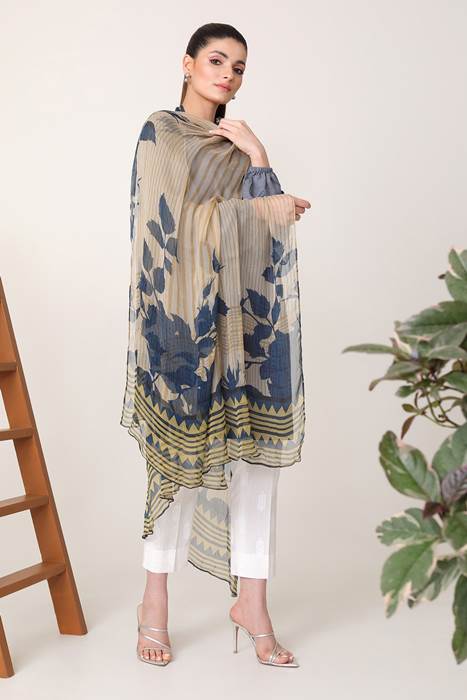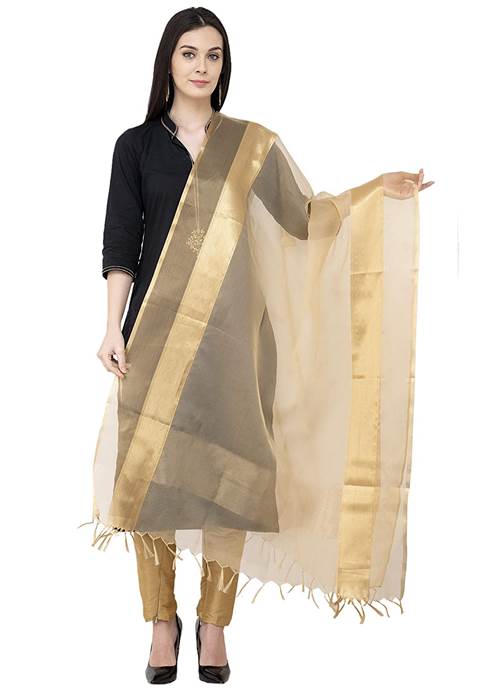 Other than that, plain bright colored dupattas are also in fashion. And, if you are craving a lighter color attiring, dark colored dupattas with soft outfit is the right choice.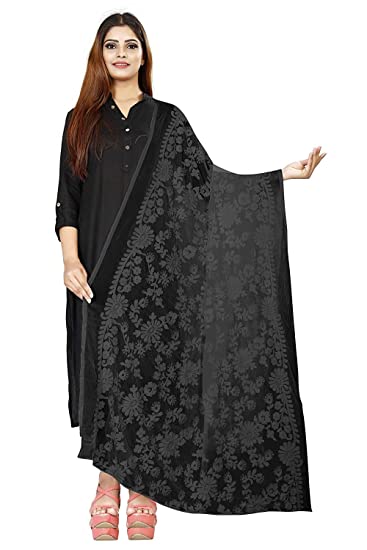 Lights, ruffles, silk, tissue organza, block prints, rillios, hasas and a whole host of dupattas are trending at the moment. Whether you have a plain dress or something heavy, statement dupattas will enlighten your chic getup.
Read More: Vanessa Hudgens, Madison Beer Introduces DNA Based Skincare
5. Floral and patterned tops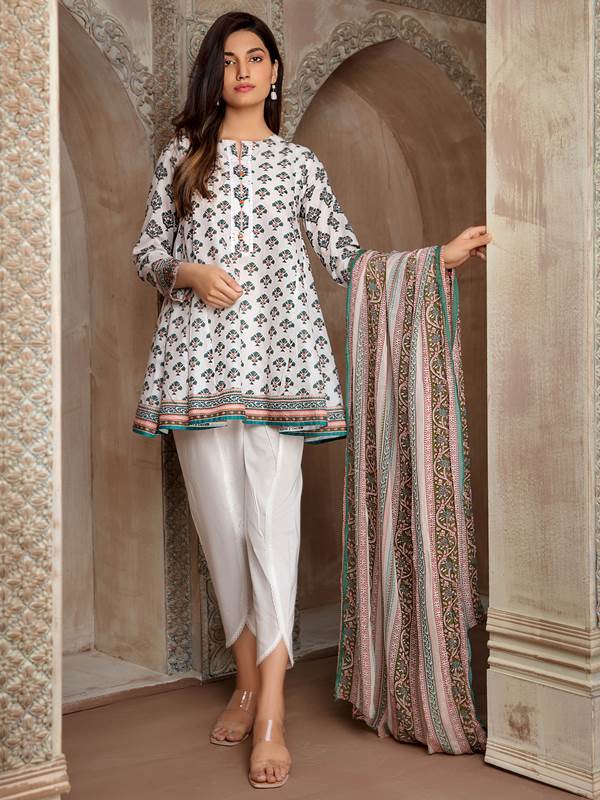 Summers are all about colors and flowers. And, to keep this spirit alive, floral prints are the premium summer fashion trends of 2021. Brought together in exceptional color combinations, the floral and patterned tops are the perfect choice to merge with jeans and denims.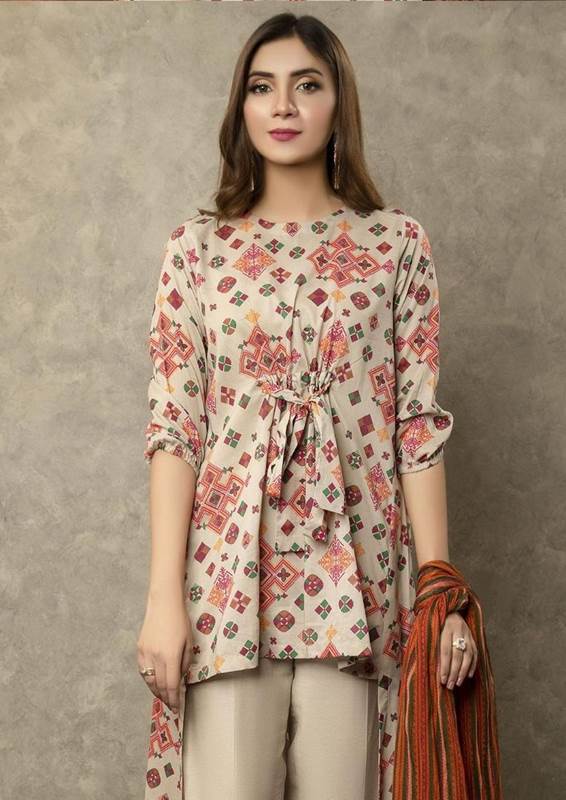 6. Straight cut shirts
To have something more elegant and timeless, long straight cut kurtas are available these days and are in keeping with the latest fashion styles. Nevertheless, the attire is favored more for party wears than casual. These can be matched with cigarette pants, loose trousers or tulip pants, to make the apparel more glamorous.
7. Khusas and pumps
Talking about the shoe wears that complete your overall look, other than the contrasting heels types and slippers; Pakistani khusas are latest summer fashion trend of 2021.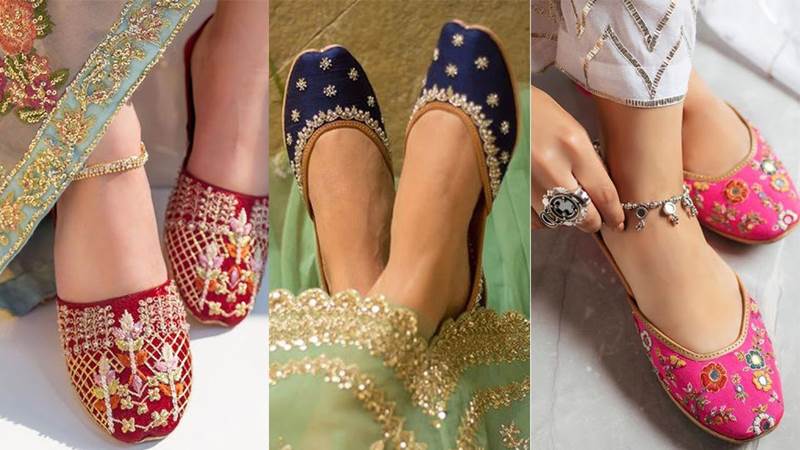 This year, clothing and shoes lines have introduced an intense and detailed collection of khusas, in limitless and colors and styles. Also, these modish shoe wears are available in simple colors and plain floral embroidery, which blends in with both Eastern and western appearances.
Read More: Maya Ali introducing her own clothing line "Maya Pret-A-Porter"
Follow INCPAK on Facebook / Twitter / Instagram for updates.