ISLAMABAD: Capital Development Authority (CDA) again conducted sealing operation against AL Moeen Market in E-11 Golra area.
The operation was conducted under the supervision of Deputy Director Building Control -II Usman Rasheed Khan, Assistant Commissioner ICT Saad bin Asad along with Enforcement staff and Islamabad Police.
Read More: CDA Operation at Bahria Enclave and Kurri Road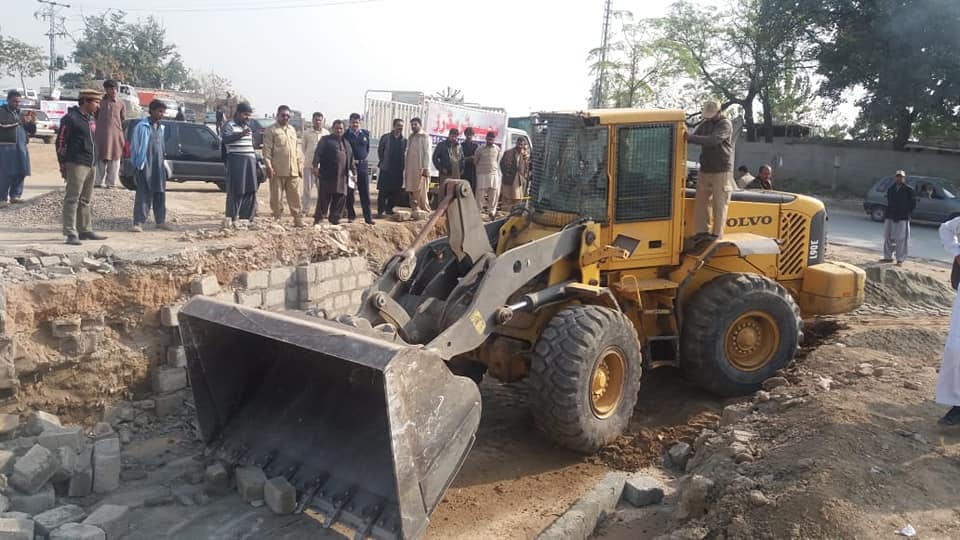 It is informed that CDA has previously conducted several sealing operations against the towers at E-11 Golra but they are continuously disregarding the law and have several times broken the seal.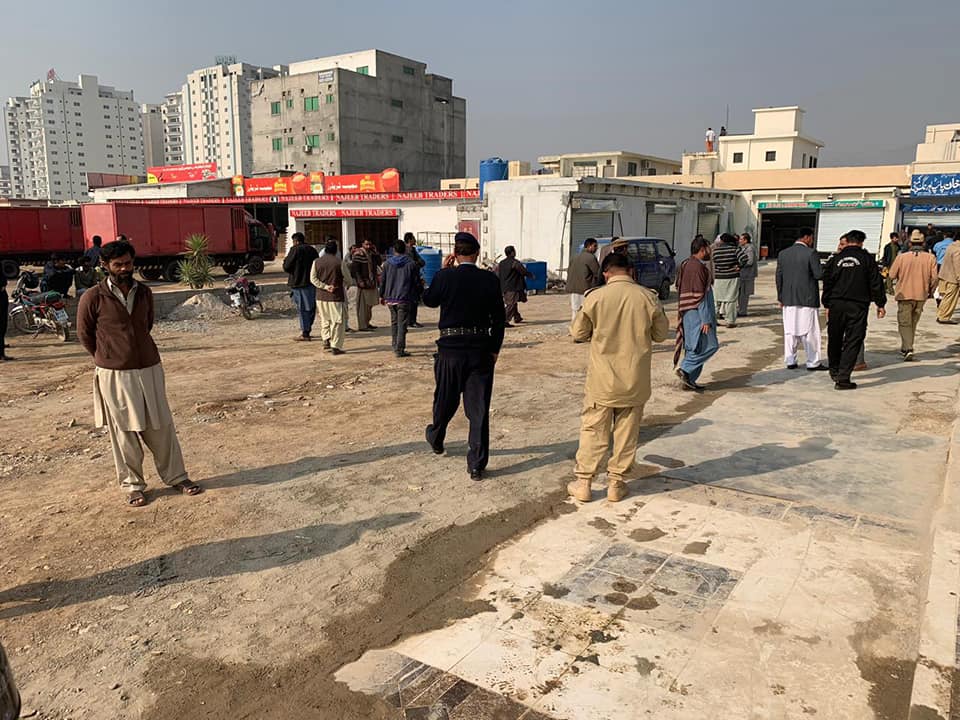 FIR has also been lodged by CDA against those Property tycoon/builders. CDA has now decided to go to the fullest extent of the law and going to take up the matter with IGP Islamabad for the arrest warrant of such violators in addition to imposing heavy fines on the violators.
Read More: CDA Team visits Services Cooperative Socitey E-11/2-3