ISLAMABAD: The Capital Development Authority (CDA) approved the establishment of a new directorate for processing building plans to facilitate the construction industry according to government policies.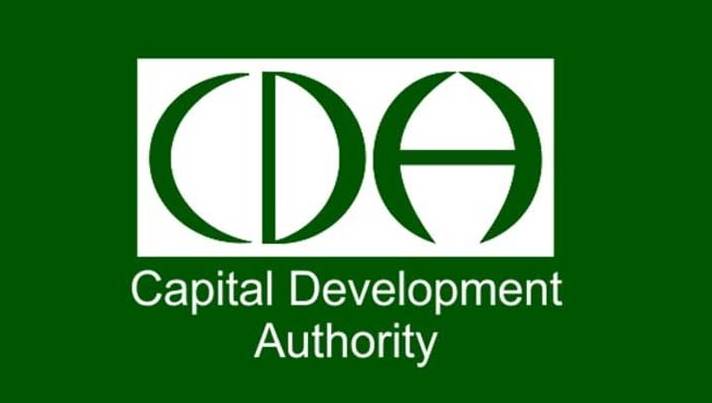 The decisions were taken in a meeting of CDA Board held at CDA Headquarters in Islamabad on Wednesday.
CDA has also principally approved establishment of Directorate of Urban Infrastructure Development for liaison with relevant directorates of Metropolitan Corporation Islamabad.
Read More: CDA auctioned Blue Area Commercial Plots
CDA has considered the request of private buildings but has decided not to accede to the same and has advised the building owners to adhere to the new building regulations and payment of dues accordingly.
Capital Development Authority has also approved policy for bus stations; however, this will be subject to the approval of Islamabad transport authority.In the spirit of Government policy to encourage the construction sector, CDA has decided to provide facilitation of insurance guarantee or mortgage of the scalable area in place of bank guarantee.
This demand had surfaced in the Meeting with the construction sector before Eid.
Meanwhile, Capital Development Authority (CDA) will start special drive to target encroachments established beyond the plot lines. The massive operation in this regard will start from Thursday.
During this drive, obstructions in the roads, streets and pedestrian movement, barbed wire and fences erected around the buildings, car sheds / parking and security apparatus, lawns and gardens, animals and birds cages, electric generators placed beyond plot lines and encroachments in the green belts and open spaces will be targeted. Furthermore, during this drive illegal utilization of state land in front of buildings including high-rises, commercial, industrial, institutional, government building, residential houses and government residences etc in sectorial area of Islamabad will be targeted. Special anti-encroachment drive will be participated by the all concerned departments including ICT Administration, Islamabad Police, MCI and other concerned formations. Letters in this regard have also been forwarded to all concerned departments.
Earlier, CDA, a number of times warned the general public to remove encroachments from footpaths/obstructions in roads, fences and barbed wires installed around buildings, car sheds/car parking, generators, and security apparatus, lawns/gardens established on state land and other encroachments on their own otherwise strict action will be taken against these violations.
However, in order to remove these encroachments, CDA has now planned a massive operation which will start from Thursday.
Read More: USD to PKR: Dollar rate in Pakistan [5 August 2020]