With an aim of constructing FIVE MILLION HOUSES, the Federal Government made an announcement on Monday to add three more cities of Punjab to Prime Minister Imran Khan flagship housing scheme, Naya Pakistan Housing Programme.
Naya Pakistan Housing Scheme is coming to three more cities of Punjab.
Nankana Sahib      
Samundri 
Jaranwala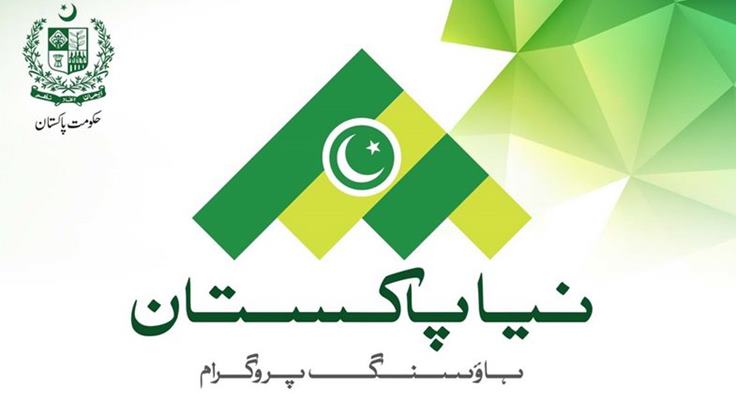 The three more cities recently added to the Naya Pakistan Housing Program are Nankana Sahib, two tehsils of Samundri and Jaranwala.
Read More: PM announced Naya Pakistan Housing Project
Initial Pilot Project
The initial pilot project was launched in seven cities. The cities included in the first phase were:
Faisalabad,
Sukkur,
Quetta,
Dera Ismail Khan,
Islamabad,
 Gilgit and
Muzaffarabad.
Second Phase
Later Ten more cities were added in Naya Pakistan Housing Scheme. The ten cities added in the second phase included:
Lahore,
Kasur,
Sialkot,
Jhelum,
Bahawalpur,
Layyah,
Multan,
Vehari,
Rahim Yar Khan
Gujranwala.
With the inclusion of three more cities, the total number of cities covered by Prime Minister Imran Khan's flagship project of Naya Pakistan Housing Scheme totals to 20 cities now.
Download Form from here
Fill it completely
Submit the form to the nearest location designated according to your city
Form Submission fee Rs. 250/-
( Click on the city to get the location  )
To know all about how to apply for the Read this Naya Pakistan Housing Scheme 
How to apply for Naya Pakistan Housing Program
 Download Naya Pakistan Housing Scheme Form
To download the Naya Pakistan Housing Scheme Form Click on the link below