ISLAMABAD: The Pakistan Telecommunication Authority (PTA) has placed a ban on the popular online video game PUBG across Pakistan on a temporary basis until a final decision is made.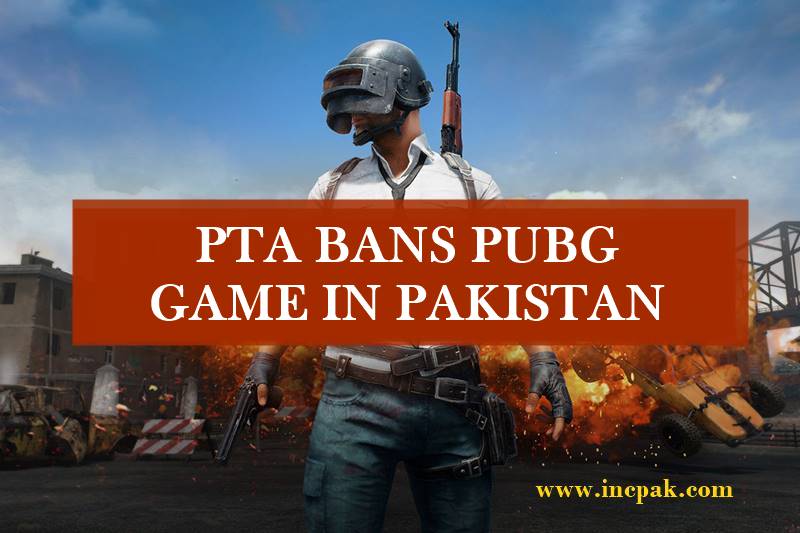 According to sources, PUBG or PlayersUnknown's Battlegound has been temporarily banned in the country until a final decision is made after consultation.
The decision is taken after two instances where teens committed suicide who used to play the game. There have been a lot of petition files in the Lahore High Court (LHC) to ban the online multiplayer game.
READ MORE: Social media reacts to PUBG ban in Pakistan.
Even the Punjab Police wrote an application to the FIA demanding that the online multiplayer game PUBG should be banned after the suicide cases that took the lives of young teens.
There will be a hearing on 9 July when the Lahore High Court will listen to the complainants in order to make the final decision regarding the game.
NOTE: An email has been setup and public is encourage to give their feedback on [email protected]
Kindly vote and retweet (Share This Post) so that we can produce this tweet as a piece of evidence to @PTA that people do not agree with this decision.
We want your voice to be heard! #INCPAK
PUBG Players have already reported having trouble connecting to matches in the game.
PTA Notifcation:
Read more: Punjab Police wants a ban on PUBG in Pakistan.
Follow INCPAK on Facebook / Twitter / Instagram for updates.