Payoneer transactions have been frozen for everyone issued a prepaid mastercard card from Wirecard UK after its parent company in Germany Wirecard AG filed for insolvency following a scandal worth $1.9 billion dollars.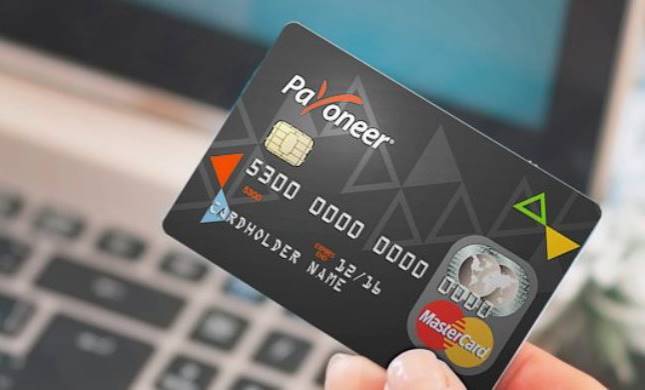 The Financial Conduct Authority (FCA) in the UK has instructed Wirecard UK to stop or hold any regulated transactions in addition to other restrictions and inform customers about the development as well.
Since Payoneer Prepaid Mastercards were issued by Wirecard UK, the transactions have been frozen temporarily by the company until the matter is resolved.
Read more: Tanzanian miner becomes a millionaire after finding Tanzanite gemstones.
Upon performing a withdrawal transaction from Payoneer account customers are getting the following error:
Payoneer has also sent an email to all those affected regarding the matter, the following is the screenshot of the email sent by the company:
As you may have seen on the news, Wirecard AG filed for insolvency on Thursday. Your Payoneer Prepaid Mastercard® Card is issued by its subsidiary, Wirecard Card Solutions Limited (WCSL) in the UK. Today, the Financial Conduct Authority (FCA) which regulates WCSL, issued requirements on WCSL, freezing all prepaid card activity for the time being. We believe that cardholder funds are properly safeguarded and that the freeze will be temporary.

as stated in the Payoneer email.
What does this mean?
The FCA has communicated that they have taken these measures with the primary objective of protecting the interests and money of Wirecard customers. Pending further actions from the FCA, you will temporarily be unable to withdraw the funds on your card, nor receive new payments onto your card.

Any funds that are in excess of the maximum balance of your card are held by Payoneer and are therefore not impacted by the FCA's temporary freeze.

as stated in the Payoneer email.
How can I get paid during this time?
Any future payments that you receive from marketplaces, platforms and clients will not be affected by the freeze. You can sign in to view your funds, and you can now add your bank account for withdrawal of your future incoming payments.

as stated in the Payoneer email.
Payoneer working on the problem:
We are actively working on offering additional options for you and your patience and understanding are highly appreciated. We apologize for any inconvenience this may cause and we'll update you with more information as soon as we have it.

as stated in the Payoneer email.
What we have been able to find out?
However, according to multiple online sources, the matter is expected to resolve by next week when things will return back to normal and accounts will be unfrozen.
Read more: Depression, a silent killer for teens & young adults.