INCPak is proud to introduce Punjab Vehicle Verification Online from our platform, last week we added Islamabad Vehicle Verification Online and Since 2013 Sindh Vehicle Verification Online been trending on Google Page Ranking #1. Now its time to organize province wise and make it easier for everyone.
Here you can verify vehicles from all across Punjab – Motor vehicles, Motor bikes, Semi Trucks, Buses, Tractors any vehicle registered from any city within punjab province.
NOTE: INCPak don't keep any information, we are bringing everything one step closer to you so you can check your registration, verify any vehicle before you buy or sell. if your vehicle is not appearing below, kindly contact the Excise & Taxation Department.
UPDATE: SRU and Excise department launching third phase of Transport Sahulat Program with ARC- Automated Registration Card No more paper based Vehicle Registration- Smart card with citizen & Vehicle data- Easy to carry-Safe and Secure-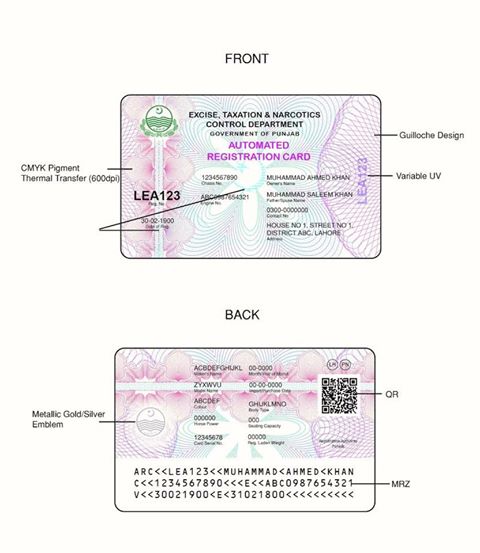 Government of Punjab – Pakistan.
Excise, Taxation & Narcotics Control Department

Government of the Punjab
2nd Floor, Transport House
11-Egerton Road, Lahore

Phone
0800-08786
Fax
(042) 99202946
Email
secyent@punjab.gov.pk
Must read : Non Custom paid vehicles information?
Punjab Vehicle Verification
Punjab Excise & Taxation Department's official website is active, click below on the link to re-direct and enter your vehicle details to check.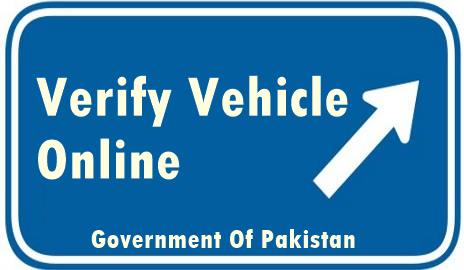 Other Available Zones Vehicle Verification Online
Sindh Vehicle Verification Online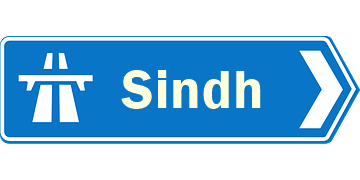 KPK Vehicle Verification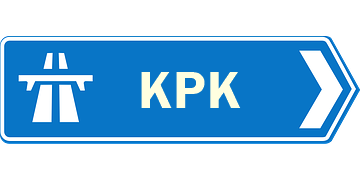 Islamabad Vehicle Verification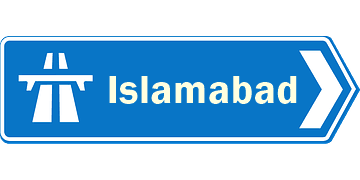 Azad Kashmir Vehicle Verification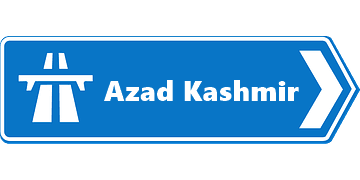 We would like to Thank our visitors for making INCPak Vehicle Verification Online Google Top Ranking and Trending Page, We are committed to provide you online technical solution and assist you better, for any queries kindly email us incpak@gmail.com
Comments