ISLAMABAD: People in Islamabad can now have the option to make their vehicle token tax payment online from home using the Islamabad City App instead of having to visit the Excise and Taxation Department.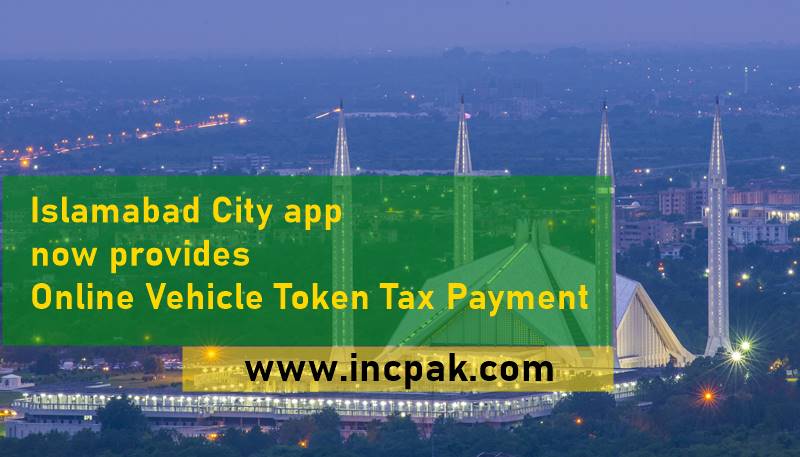 The Islamabad City App is a project of the National IT Board and apart from providing the ability to make vehicle token tax payment online, citizens have a bunch of other options available providing convenience.
Some of the facilities provided by Islamabad City App:
Domicile Certificate
International Driving Permit
Token Tax Payment
Vehicle Registration
Apart from availing these services, citizens can also verify all issued certificates and registrations already done.
How to pay Vehicle Token Tax Online using Islamabad City App?
Install the app from Google Play Store using this link: play.google.com/store/apps/IslamabadCityApp
Register using your CNIC and your email ID.
Click Token Tax Tab.
Enter your vehicle number.
Pay your token Tax Online.
Excise Department Islamabad Token Taxes 2019-2020
Taxes information on Islamabad registered vehicles is here. Taxes include Motor Vehicle Registration fee, ADVANCE TAX – NEW VEHICLES, Motor Vehicle Transfer fee, Token fee, income tax, Luxury Tax, Fee of Choice Number Plates. Check taxes on every type of vehicle click below
Got any Query regarding City App Islamabad Helpline!
Speak with our Customer Support Team to get it solved!
Helpline: 051-9265064
Hours of operation: Monday- Friday 09:00am -05:00 pm
Designed, Developed & Maintained by National IT Board
An initiative of ICT Administration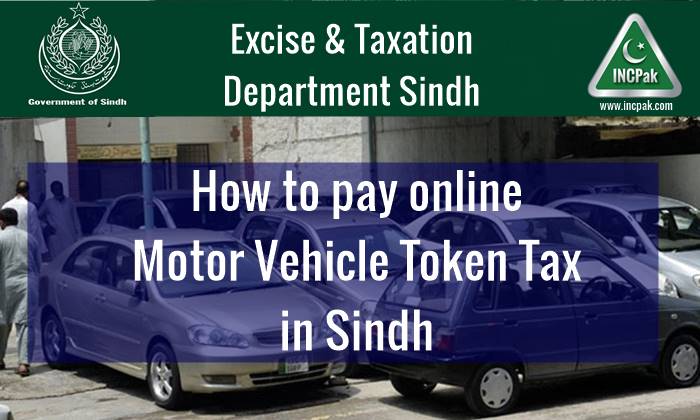 Follow INCPAK on Facebook / Twitter / Instagram for updates.