ToTok Messenger returns to Google Play Store a few weeks after the app was accused of spying in a New York Times report. It was said that the app was used to spy on people for the UAE government and was able to track their conversations, locations, precise movements and even audio and video from their devices.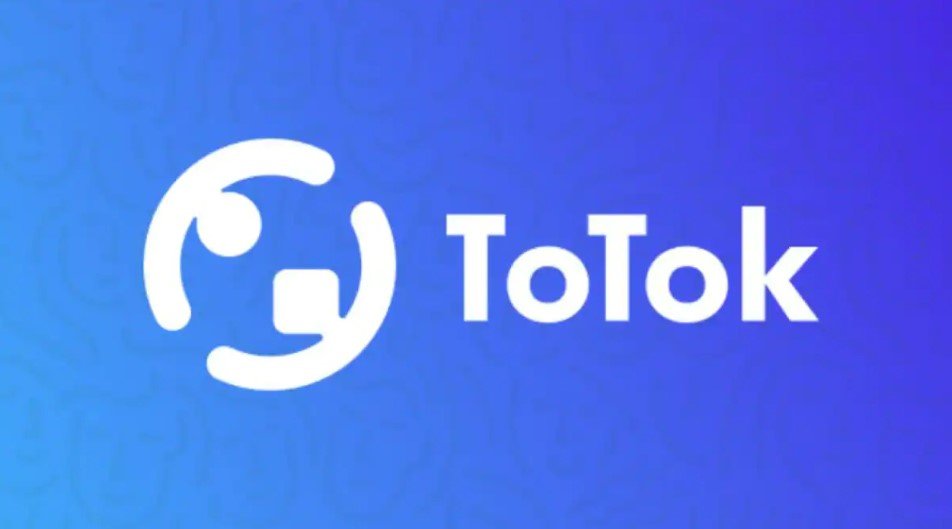 ToTok Messenger was removed by both the Google Play Store and the Apple App Store. Although ToTok Messenger returns to the Google Play Store today, there is however, no news about it returning to the Apple App Store.
ToTok Messenger's official Twitter handle made the Tweet about the app returning to the Google Play Store.
Both Apple and Google removed these apps from their market places. Apple said that the the app was removed from the App Store because it was pending approval while Google simply said that the removal was due to a policy issue. It is still unclear when the app will return to the App Store since Apple is more strict on security, they will likely take time to review the app.
ToTok Messenger becamse popular across countries in a very short amount of time after it's release. The app was first released only in the UAE and expanded to other countries even the USA where it got millions of downloads.
The accusation came after The Times report accused the app of spying for the UAE government. The report said that the company behind the app, Breej Holding was basically a front for a Abu Dhabi based cyberintelligence and hacking firm.
Although these accusations were denied by UAE's Telecommunications Regulatory Authority saying that the country's law was against any such activity.
Read more: Mariah Carey Twitter account was hacked on New Year's eve.
Follow INCPAK on Facebook / Twitter / Instagram for updates.