INSTAGRAM: Supermodel Bella Hadid apologized she posted an Instagram story on Sunday of her foot facing towards airplanes, one being a Saudi plane and other one UAE plane.
On Social media, some felt it looked like she was kicking the flags on aircraft and started a debate on social media to ban her from both countries.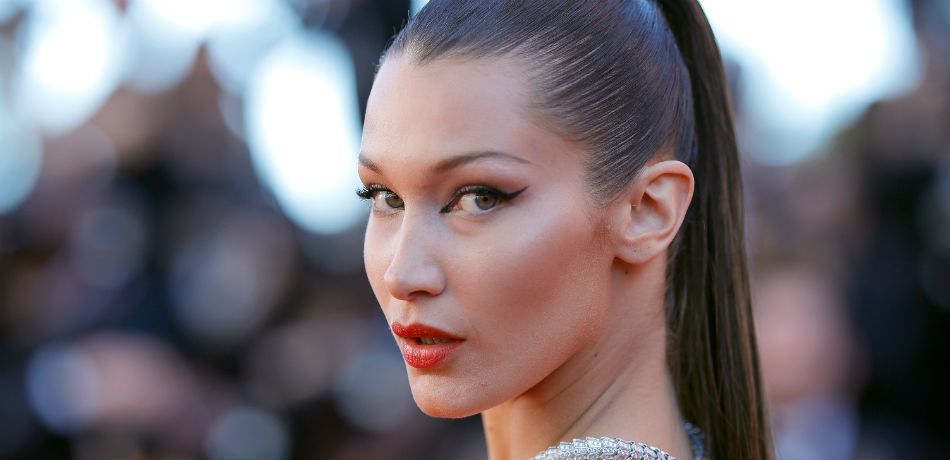 Supermodel Bella Hadid posted an apology saying "This was an honest mistake on an early morning… never, ever would intentionally try to offend anyone like that. I am sorry" – Bella Hadid
Read More: Bella Hadid Insults Saudi Arabia And UAE: Social Media on Fire
"I am posting this to clear up a few things that have been weighing on my heart," Hadid wrote on her Instagram Stories Monday. "To begin, I would never want my posts or platform to be used for hate against anyone, especially those of my own beautiful & powerful heritage. I love and care so much about the Muslim and Arab side of my family, as well as my brothers and sisters throughout the world," she added.
READ MORE: Miss World 2019: Contestants, Date, And Venue
Follow INCPAK on Facebook / Twitter / Instagram for updates.