INCPak just added KPK Vehicle Verification Online, bringing Islamabad, Sindh, Punjab and Azad Kashmir on the same platform to make it easier for our visitors to verify their vehicles online. INCPak doesn't store any information vehicle verification process is all done from their respective websites. Now you can check all at one place INCPak – To Go back on main for the latest updates and information click on the Verify Vehicle Online – Government of Pakistan Sign board below!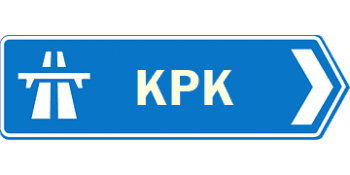 Government Of Khyber Pakhtunkhwa
Excise & Taxation Department Khyber Pakhtunkhwa 
KPK Vehicle Verification Online

Kindly click on the image below to open verification page and enter your vehicle's registration number and press submit, results will appear on this page. In case if your vehicle is not appearing in this record contact KPK Excise & Taxation department.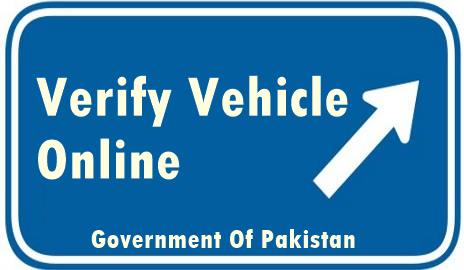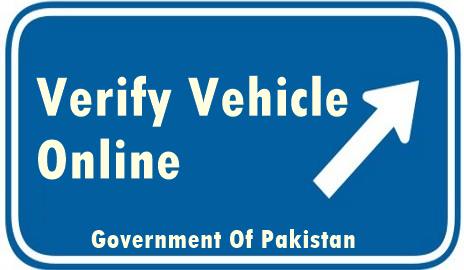 Other Available Zones Vehicle Verification Online
Sindh Vehicle Verification Online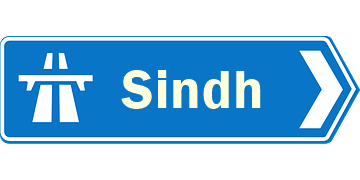 Punjab Vehicle Verification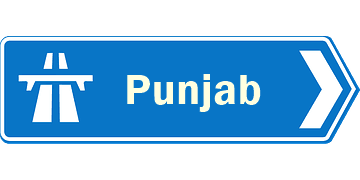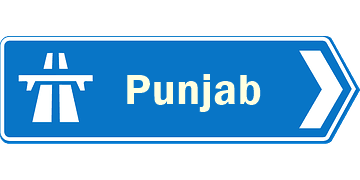 Islamabad Vehicle Verification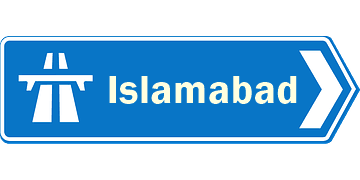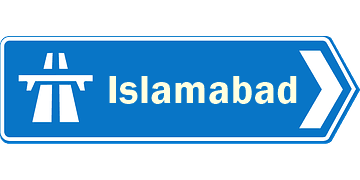 Azad Kashmir Vehicle Verification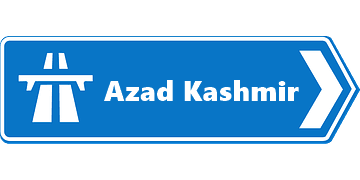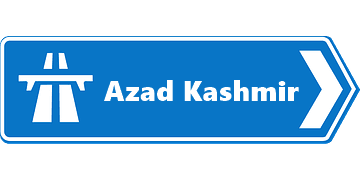 We would like to Thank our visitors for making INCPak Vehicle Verification Online Google Top Ranked Page, We are committed to provide you with the online technical solution and assist you better, for any queries kindly email us incpak@gmail.com