Khyber Pakhtunkhwa province provides KPK Vehicle Verification Online to registration information of the vehicles (motor car, Motorbike, private and Commericial vehicles from all districts of KPK Province.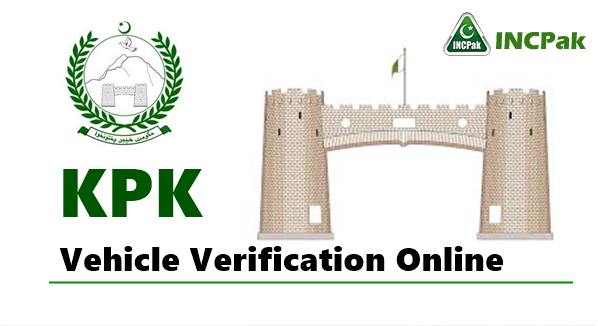 INCPAK Vehicle Verification Online (VVO) smartphone is specially designed to bring you all the information at one platform so you can easily check the registration and tax information of any vehicle from Islamabad, Sindh, Punjab and Azad Kashmir, we've given the link below to download our app from Google play store.
KPK Vehicle Verification Online
Excise & Taxation Department Khyber Pakhtunkhwa 
Government Of Khyber Pakhtunkhwa
Disclaimer : Excise & Taxation Department Khyber Pakhtunkhwa,  provides this website as a service to its clients/customers, internet subscribers, online readers and the community using the World Wide Web ( WWW ). All information contained in this website is not intended to tender legal advice. While the information on this web site may be updated periodically, additional facts or future developments/modifications/amendments may affect the contents of the site and no guarantee is given that the information provided is correct, complete, or up-to-date. Excise & Taxation Khyber Pakhtunkhwa assumes no liability or responsibility for any errors or omissions in the content of this website and it does not reflect the genuineness of the vehicle or its documents/informations. Information located on the website may not reflect the current legal or factual position in respect of any particular matter etc.
Kindly click on the image below to open the verification page and enter your vehicle's registration number and press submit, results will appear on this page. In case if your vehicle is not appearing in this record contact KPK Excise & Taxation department.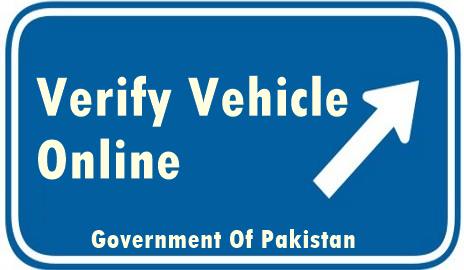 Other Available Zones Vehicle Verification Online
Sindh Vehicle Verification Online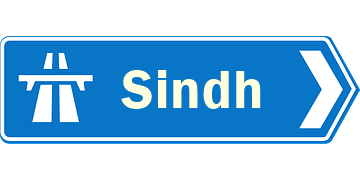 Punjab Vehicle Verification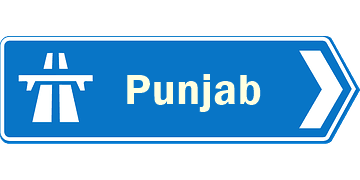 Islamabad Vehicle Verification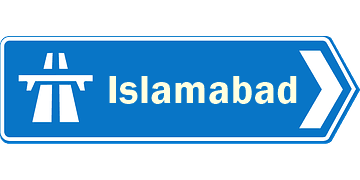 Azad Kashmir Vehicle Verification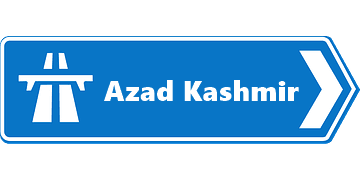 Note: اگر آپکی گاڑی کی تصدیق کے دوران کوئی مشکل پیش آراہی ہے تو ہماری ایپلی کیشن وہلیکل ویریفیکاشن اون لائن پلے اسٹور پر موجود ہے نیچے دیئے گئے لنک پر کِلک کر كے ڈائون لوڈ کی جئے شکریہ
If you are facing any trouble while verifying your vehicle kindly download our Vehicle Verification Online application from Google play store.
INCPak Vehicle Verification Smartphone app
INCPak doesn't store any information vehicle verification process is all done from their respective websites. Now you can check all at one place INCPak – To Go back on main for the latest updates and information click on the Verify Vehicle Online – Government of Pakistan Signboard below!
Help us improve the visitor experience quality by sharing your comments and queries in the comments or email us incpak@gmail.com
Follow INCPAK on | Facebook | Twitter |Instagram | for updates.