Vehicle Verification Online – Now you can check the vehicle registration information online, Sindh , Punjab , KPK and Azad Kashmir Online, Government Of Pakistan.
We would like to thank our visitors for making our platform The Most successful when it comes to Vehicle Verification Online in Pakistan – Recently we added Islamabad Vehicle Verification Online and also introduced Punjab Vehicle Verification Online which makes INCPak one of the visited website.
We've made some changes here to make it easier for you now you can click on the desired Zone and verify your vehicle easily.
NOTE: INCPak don't keep any information – if you have any questions regarding Verification Online feel free to contact us at incpak@gmail.com
If your vehicle is does not appear in search result kindly contact the concern department ( Excise & Taxation ) . Independent News Coverage Pakistan – INCPak is determined to serve the nation with the most useful information and online technical assistance, verifying any vehicle or motor bike been never so easy like it is now and this information is completely free.
So If you a buyer or a seller, owns a vehicle or motor bike, just click on your destination and insert your registration number, information is directly from the Excise & Taxation department.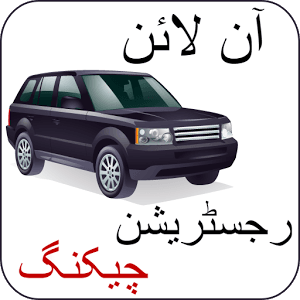 The Government of Pakistan started  Vehicle Verification online linked with respective  Excise & Taxation Departments from 3 different Provinces and The Capital City Islamabad and Azad Kashmir Vehicle Verification online. Now you can check any vehicle's information like owner Name, Make , Model , etc.. online just by entering the Vehicle's registration number.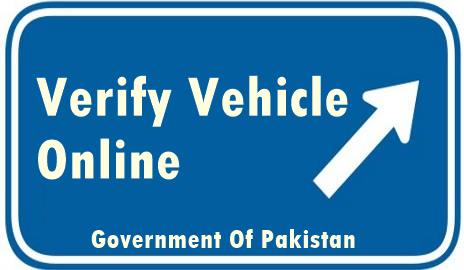 Available Zones Vehicle Verification Online
Punjab Vehicle Verification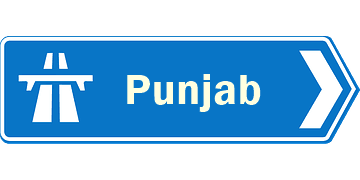 KPK Vehicle Verification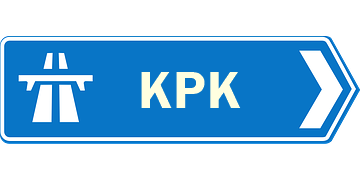 Islamabad Vehicle Verification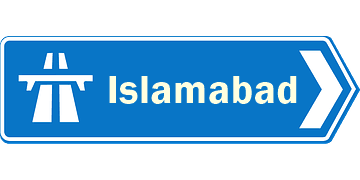 Sindh Vehicle Verification Online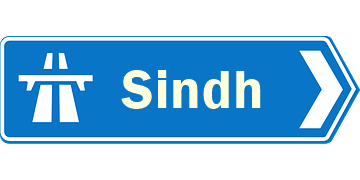 Azad Kashmir Vehicle Verification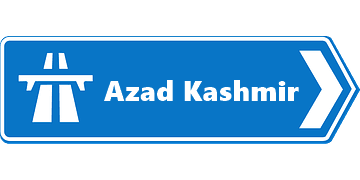 We would like to Thank our visitors for making INCPak Vehicle Verification Online Google Top Ranking and Trending Page, We are committed to provide you online technical solution and assist you better, for any queries kindly email us incpak@gmail.com
Thanks for supporting Independent News Coverage Pakistan – INCPak .